https://www.youtube.com/watch?v=k1gOYtptRa0&feature=youtu.beou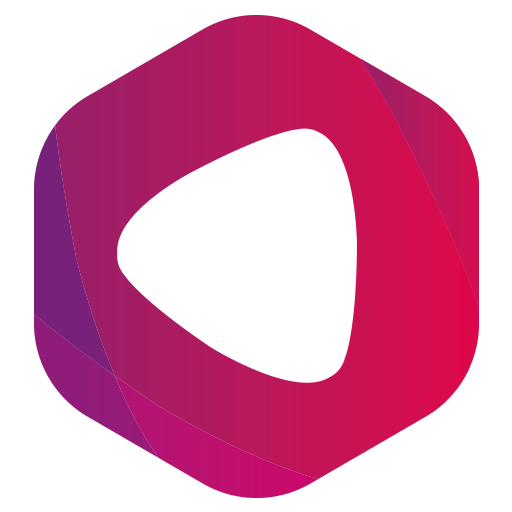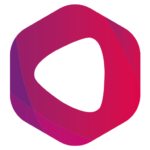 Pictures, Videos & Design Work
that Stand Out.
SNS Group are specialists in visual content creation based in Glasgow, Scotland. From first-class photography, professional video production and bespoke digital or print design solutions we produce impressive visuals that connects you to your audience. Working across different industries and sectors for over 30 years, you will tap into our experience of creating high quality, useful and relevant visual content.
Photography
Original and unique photography is an expectation in the digital age.
We specialise in sports and corporate photography covering events worldwide.
Our Photography Services
Video
Video content has soared in popularity and preference.
We capture a diverse variety of content ranging from educational, documentary to entertainment.
Our Video Services
Design
First impressions count, now more than ever and it's your brand that does the talking.
Let our Designers be a part of that conversation.
Our Design Services
Have something in mind? We're always here to help
See our Photography, Design & Video work:
We Can Help With Your Photography, Design And Video Needs.