https://www.youtube.com/watch?v=81n3MSSSDiM&list=PLBH5brW_VYFsDm3t781gjMUoVxgHRtm1D
The Background
Ladbrokes are a massive name in the UK's bookmaker industry and are title sponsors of the Scottish Professional Football League. They provide financial backing to all clubs in the SPFL, as well as arranging press and promotional events to raise awareness of the game.
During the 2018/2019 football season, SNS Group were tasked with producing Ladbrokes' flagship project – #Lads42. We filmed at the grounds of all 42 professional Scottish football clubs to provide them with an original Ladbrokes branded piece of content that would appeal not only to their own club fans but all other football and Ladbrokes fans in general.
The Approach
This project was a huge collaboration between Ladbrokes, the clubs and SNS Group. We had a hand in shaping the structure of the brief and the edits as well as creating an opening animated graphic to introduce each video. We researched relatively unknown or quirky facts about each club and liaised with the presenters ahead of each shoot.
Ladbrokes relied on the use of our experience and creative thinking to ensure that all problems associated with location filming would be easily dealt with. We are experts at working around our environment, from Elgin to Berwick, from blinding sunshine to heavy rain, Ladbrokes trusted us to get the job done.
The Results
Our ability to plan, film and edit shoots in a timely manner allowed Ladbrokes to release a video every Wednesday on Facebook and Twitter. Each video was unique with different lengths and styles to provide the best edit for the clubs. Ladbrokes' initial goal was to shine a light on all the clubs within Scottish football and increase engagement on their social channels.
Stats
Over 1 million total views across Ladbrokes' Facebook, Twitter & YouTube accounts – could use the Facebook, Twitter & YouTube icons here?
Rangers FC – most watched video/highest performing with over 200k views across all channels.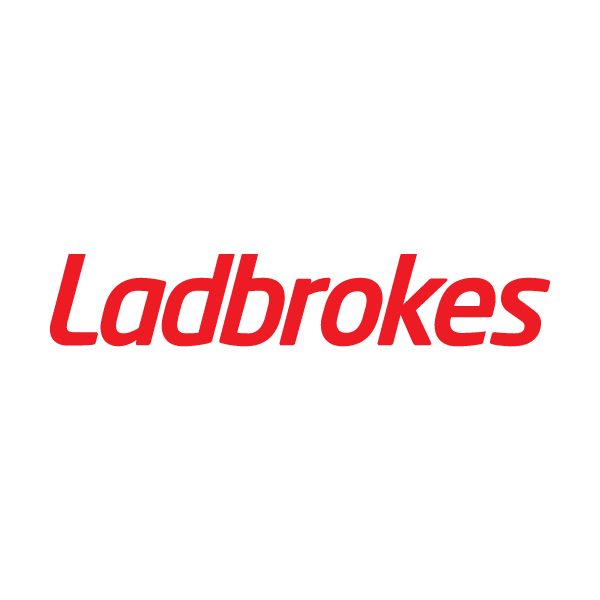 "The team at SNS have been fantastic throughout the five years of the Ladbrokes sponsorship of the SPFL, in particular throughout the demanding filming schedule of our #Lads42 project. Visiting all 42 professional football clubs around the country on match days from the North to the South of Scotland, which is no easy feat. The whole team were very accommodating to our needs and wants, and played an integral part in the success of #Lads42"
Stuart Martin, Sponsorship & Events Executive – Ladbrokes Coral
Why not see what our Video team can do for you?