The Background
We have had the pleasure of shooting Randox Laboratories' Annual Polo Scotland Weekend for the past four years. Of all the events we cover, it has always been one we particularly look forward to, with a wide range of activities to bring to life over the course of the weekend.
From piano recitals to skydiving to afternoon tea and of course – the polo! it is a diverse few days that provides us with many opportunities to showcase our creativity and utilise our experience in event photography.
The Approach
The event is an enormous occasion for the health sector giant, the world's largest exponent of clinical diagnostics products, as they treat clients to a grand weekend. We aim to ensure that their high standards for hosting the perfect celebration is reflected in the standard of our photography.
They want the images to capture guests at the event, so they can be sent out to them afterwards as a souvenir of a memorable experience.
The brief generally compromises a Friday night and an all-day shoot on Saturday, with activities scheduled from early in the morning until midnight to keep us busy!
With guests in attendance to enjoy themselves, our approach is to be discreet and unobtrusive to ensure we get the imagery required.
The Results
Such a long day means there is a big edit and we always have the pictures ready for the following day. It can be a challenge, but it's a service we are always happy to provide to our clients. We pride ourselves on our ability to ensure that our clients are never left waiting for their images.
We often produce hundreds of photographs when covering events. These events, in particular tend to push towards 1000 images, such is the nature and scale of the Randox Polo weekend.
In addition to being sent out to guests, the images have been used on the company's social media channels, on their website and staff newsletter, as well as used in invitations to the following year's event.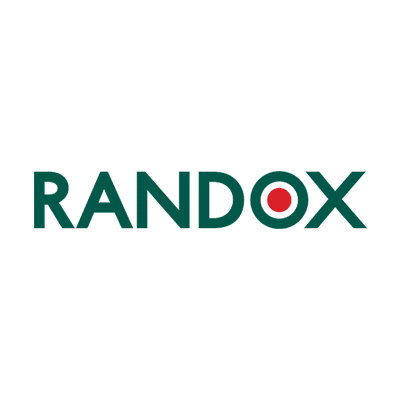 ""We have worked with the SNS Group photographers for many years now at our action-packed polo tournaments held in the beautiful Errol Park, and have always been impressed with their ability to capture striking photographs of such a fast-paced sport.
"This quality of imagery, their attention to detail and great rapport with our staff and guests are just a few of the reasons why each year we request to work with them and we always look forward to seeing the photos they produce.
Following the event SNS have always made their photographs available to us very promptly. This lets us share with our customers a memento of the occasion very soon after it finishes, which is much appreciated by everyone involved. We have no hesitation in recommending the SNS Group for photography services, for their talent and creativity but also for their fantastic customer service and their quality of imagery"
Stephen Scott, Senior Buyer – Randox Laboratories
Why not see what our Photography team can do for you?